SubQ: Under the Skin
We host a regular column, Sub Q: Under the skin, on our website.
This is a regular series about the big issues that affect CLINUVEL and the broader biopharmaceutical sector, The column is written by Giles Delaney, an experienced business journalist who has worked for newspapers and magazines in the Asia Pacific for more than three decades. As a guest writer, Delaney retains full editorial freedom and his views are his own.
Links to previous columns are listed below: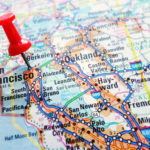 Just as Harley Street is synonymous with doctors and Madison Avenue is inextricably linked with the advertising business, Silicon Valley has become a shorthand term for innovation, entrepreneurialism and – of course – technology.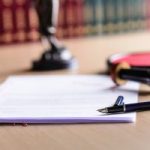 When Barack Obama added his signature to the 21st Century Cures Act on 13 December 2016, the outgoing president dubbed the $US6.3 billion reform as allowing breakthroughs on "most of the greatest health challenges of all time."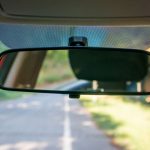 What makes a company's share price worth what it is? In purist's terms, the answer is a well-thought out strategy, solid execution and demonstrable revenue and profits (or at least a path to sales and earnings).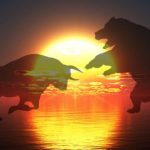 Your columnist is about to chance a seemingly bold prediction that actually isn't courageous or foolhardy at all: the world will end because the sun will eventually run out of hydrogen, but not before expanding and consuming Earth in a fiery inferno.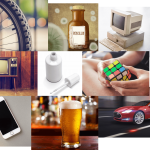 Innovation has become the ultimate buzz word for marketers of anything from cars to cosmetics.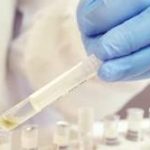 Anyone investing in ASX-listed drug developers would have heard the standard hyperbole from management at every investor road show or industry summit: the shtick about multi-billion dollar addressable markets, big pharma companies queuing at the door to do a deal, unique mechanisms of action for the potential blockbuster drug, and expedited paths to regulatory approval.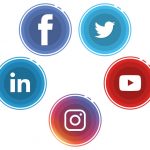 Did you hear about the upcoming takeover offer for social media giant Twitter, as reported by the respected news outlet Bloomberg?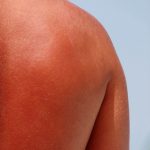 For a kid growing up in suburban Australia in the 1970s, summer for your columnist was all about bathing on the footpath in the searing afternoon sun in between restorative dips in the backyard pool.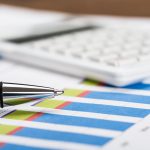 Like orderly queuing at the post office or correctly using cutlery at a dinner party, universal and affordable medication is a hallmark of any advanced and civilised society.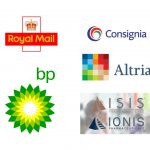 "A rose by any other name would smell just as sweet" intoned Will Shakespeare's Juliet, in a desperate attempt to downplay her lover Romeo's allegiance to the rival Montague clan.