ASX shareholders
CLINUVEL maintains its ASX shareholder registry with Computershare. For all enquiries related to your shareholding, contact:

The Registrar Computershare Investor Services Pty Limited
GPO Box 2975
Australia
(Aus) 1300 555 159
(International) +61 (0)3 9415 4062
Shareholders are able to access the company's share registry with Computershare online and perform the following tasks:
View Your Security Holdings
Account Details
Balances
Communication Details
Change your Shareholdings Records
Click here to go to the Computershare website.
American Depository Receipts holders
CLINUVEL's stock is available as a Level I OTC-traded ADR sponsored by the Bank of New York Mellon with the symbol CLVLY. CLINUVEL is also a member of the Nasdaq International Designation program.  For more information, please see this announcement.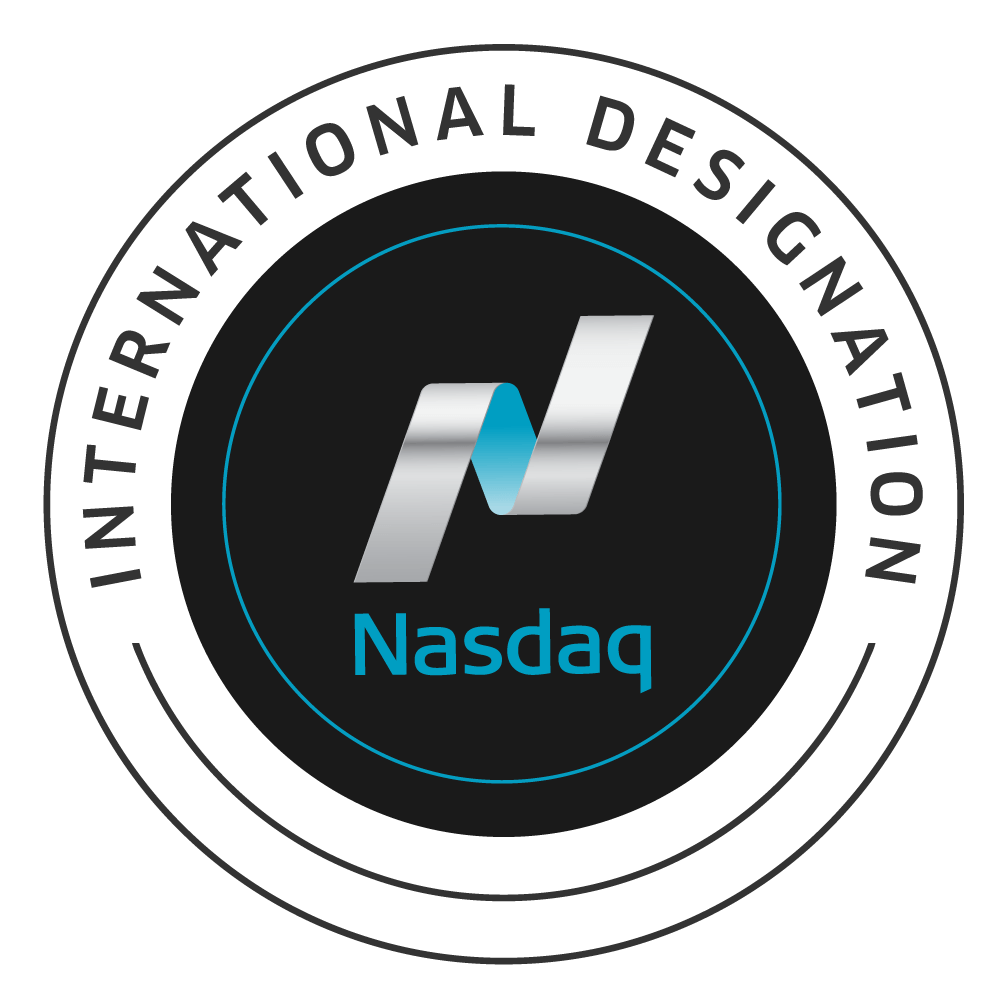 For all enquiries related to ADR ownership, contact:
BNY Mellon Shareowner Services
P.O. Box 358516
Pittsburgh, PA 15252-8516
USA
(USA) 1888 BNY ADRS or – 1888 269 2377 (toll free)
(International) +1 201 680 6825
Email
shrrelations@bnymellon.com
Website:
www.adrbnymellon.com