Understanding CLINUVEL
In the analysis of a successful company one may distinguish as key determinants its product offerings and services, marketing, and pricing. However, analysts, journalists and broader stakeholders will most often agree that a great company – irrespective of its activities in the markets – is the sum of the people it employs from top to bottom.
To understand the fortunes of the CLINUVEL Group one will need to analyse the calibre of professionals employed and lengthy selection processes to find these unique individuals. People conceptualise ideas and products, and at CLINUVEL the integrity and quality of people – in that particular order – leads to meaningful outcomes, successes and eventually products to serve patients and a wider audience of users.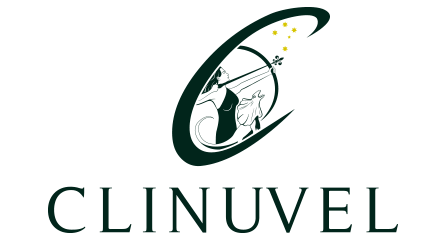 We select people on attitude, aptitude and mindfulness. In order to develop new products for people, we need to put together teams which share an eagerness to learn and explore, allowing professionals to grow during their careers. Errors are accepted through open evaluation and corrective action plans for all our teams to learn for the future.
In recognising the significance of each individual employee, the task of the Company's senior management is to see that new recruits become well integrated in the teams, are properly trained and assigned responsibility early on in their careers. We believe that if young people are endowed to defend their countries upon conscription – mostly at 18 years of age – they are also able to assume corporate responsibilities early on. With adequate supervision and transfer of knowledge from seniors, we give young talent more responsibility and accountability, and this approach is one of the key success factors within CLINUVEL.
We provide employees training and offer long term prospects through two bespoke programs, the CLINUVEL Continuous Professional Development Program and a CLINUVEL Executive Faculty Program. Our environment is one where open discussion and open communication is encouraged, and one where earnest feedback is given. We embrace individuals who are positive and see opportunities where others would turn away.
In the CLINUVEL Group, financial irregularities, inappropriate conduct and discrimination are not tolerated. We thrive on actively seeking gender, cultural and ethnic diversity. We share immense pride in working on complex issues and serving patients and consumers. We strive for social responsibility when it comes to our services and products, and once we have devoted our research efforts for clinical use, we deploy our knowledge for the development of products for a broad audience.
If the above resonates and is of recognition, then you may well appreciate our services, offerings and products.
Each product is the resultant of years of research, discussions, considerations and refinement of concepts.