We are a global specialty pharmaceutical group focused on developing and commercialising treatments for patients with genetic, metabolic, systemic, and life-threatening, acute disorders, as well as healthcare solutions for the general population.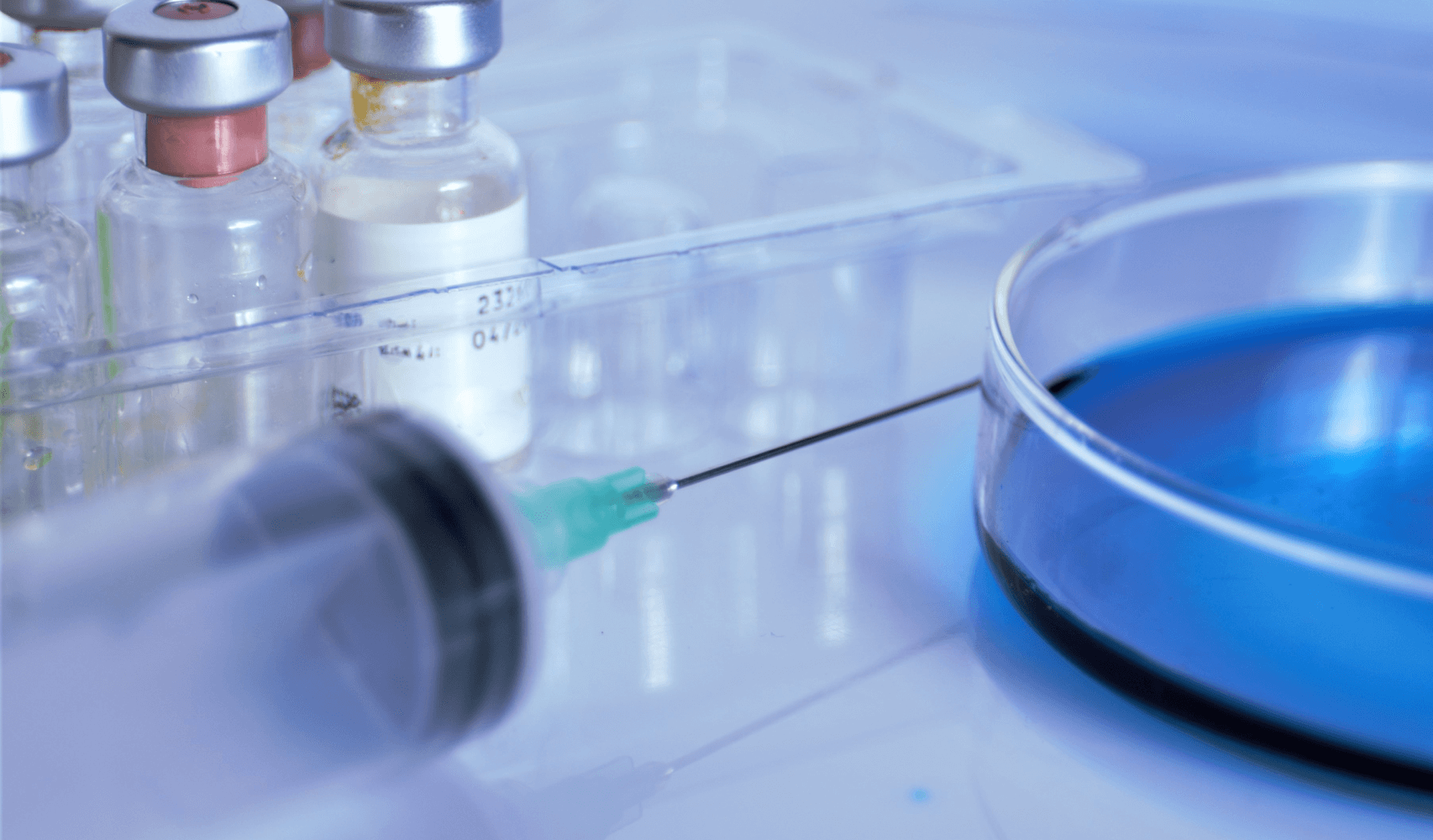 Innovating novel solutions for unmet patient and healthcare needs.
The CLINUVEL Group works to translate scientific concepts and breakthroughs into commercial products.
We are determined in our desire to excel scientific research and development, building on our global expertise to deliver lifelong care and novel products for patients and consumers.
The CLINUVEL Group places much emphasis on its People and Environment as central to all of the Group's working practise. CLINUVEL focuses its research and development on healthcare problems not yet addressed, aiming to deliver innovative medical solutions. Our products seek to prevent or treat acute and chronic medical conditions where no alternatives exist.
The CLINUVEL Group pledges to adhere to a principle set of values, which reflect how we operate and expand our business.
These fall within five main
categories: People & Environment; Technology; Approach; Knowledge Building & Sharing; and Respect & Appreciation.
We work for those who have no alternatives: patients, physicians, at-risk individuals, and our stakeholders.
We are selective and invest time in the talent we employ. We aspire to create an environment where professionals are able to develop and grow. We aim to present skilled talent with early opportunities, responsibilities and accountability as part of training the next generation.
We strive to build international teams and operate on the basis of gender and ethnic equality. We wish to set an example of excellence in our industry.
We aim to be innovative in our approach and find solutions for unique, complex and previously neglected healthcare problems.
We are determined to remain leaders in our fields of expertise and be creative and diligent in all our endeavours. We admit errors, recognise our shortfalls, evaluate, analyse and learn to implement new findings.
In improving ourselves we strive to enhance the lives and quality of life of those we serve. We are vigilant not to become complacent and recognise that success can only come from the identification and mastering of obstacles.
Our staff are optimistic and focused.
We create, develop, advance, and offer healthcare products which are driven by medical need, consumer demand and a lack of available solutions.
Our technologies aim to add value beyond existing offerings.
We acknowledge that new technologies require regulatory environments to be primed and markets to be prepared for achieving widespread acceptance and adoption.
Our expertise spans the fields of optical physics, the interaction of light and human biology, and the potential of melanocortin drugs in acute care and life-threatening conditions.
We are proficient in our understanding of acute, rare, and complex disorders, and skin care. We advance our ideas and concepts and translate them into effective and practical solutions.
We aim to grow our knowhow continuously and establish a learned community. Collaboratively we seek to excel in a multifaceted field to arrive at scientific breakthroughs.
We are conscious of the privilege to be productive during our professional lives.
We appreciate the significance of being able to function in good health and we value this gift every day. We aim to be sincere in our approach and represent data and facts. We act respectfully and do not harm others.
We value our colleagues and co-workers and cherish diversity, equality, respect and harmony. We are passionate towards our objectives and share empathy and compassion for all those we work to serve.
2020
CLINUVEL announces the development of PRÉNUMBRA® a non-solid (liquid) formulation of afamelanotide for the treatment of acute disorders.
2019
The US Food and Drug Administration (FDA) grants marketing authorization for SCENESSE® (afamelanotide) for adult erythropoietic protoporphyria (EPP) patients.
2014
The European Medicines Agency grants marketing authorisation for SCENESSE® (afamelanotide 16mg) for the prevention of phototoxicity in adult EPP patients.
2006
CLINUVEL conducts its first clinical trial of afamelanotide in adult EPP patients.
2001
The CLINUVEL team in Australia obtains the rights to the technologies and established a company around alpha-MSH, its derivatives and knowledge.
1987
The CLINUVEL story starts in 1987 when university researchers launched an idea of synthesising human hormones to protect the skin. During this period, little was known about the properties of alpha-MSH (melanocyte stimulating hormone)…
Through learning, research, and development, CLINUVEL's teams became leading global experts in launching innovative therapies and unhinging established views. Success in innovation comes with the complexity and pain of proving novel concepts first, as no other company would have proceeded.
Our employees specialise in several key areas, including:
At CLINUVEL we aim to use our knowledge to innovate products for smaller patient populations and larger audiences.
In our own laboratories, we use active and non-active ingredients for formulating medicines for smaller patient populations (orphan diseases), while knowledge and derivatives of these medicinal products are tested and used for products benefiting a broader audience.
CLINUVEL specialises in the introduction of novel medicinal technology, skin care products and protection under extreme conditions for all.
Contact
Questions?


Get in touch.